Known for its rich history, long cycling trails and renowned brewery, Litovel is a locality that attracts tourists with different interests from all over Europe. Traversed by the six branches of the Morava River, many refer to the town as the 'Moravian Venice'.
Accustomed to a constant flow of visitors needing to connect to look for places on the map or to find useful information online, on June 14 the municipality announced the installation of 15 WiFi4EU hotspots scattered across public spaces: from the tourist information office, to museums, libraries, playgrounds and cultural centres. When applying to the Commission's initiative, Litovel however was not only looking to attract new foreigners. More than anything, its participation in the WiFi4EU project originated from the hope of establishing a more efficient relationship between the municipality and the inhabitants. "We want to move closer to our citizens and provide them easier access to public administration," Mayor Viktor Kohout told the WiFi4EU team. By improving free of charge connectivity, the mayor and his team want to ensure a functioning eGovernment, which has become one of the country's digital priorities. "We hope that better access to the internet will help us support new digital public projects in the future," he told us. "For example, we are planning to a run a system for smart paying that will render public fees easily payable online, without the need of complicated paper registration."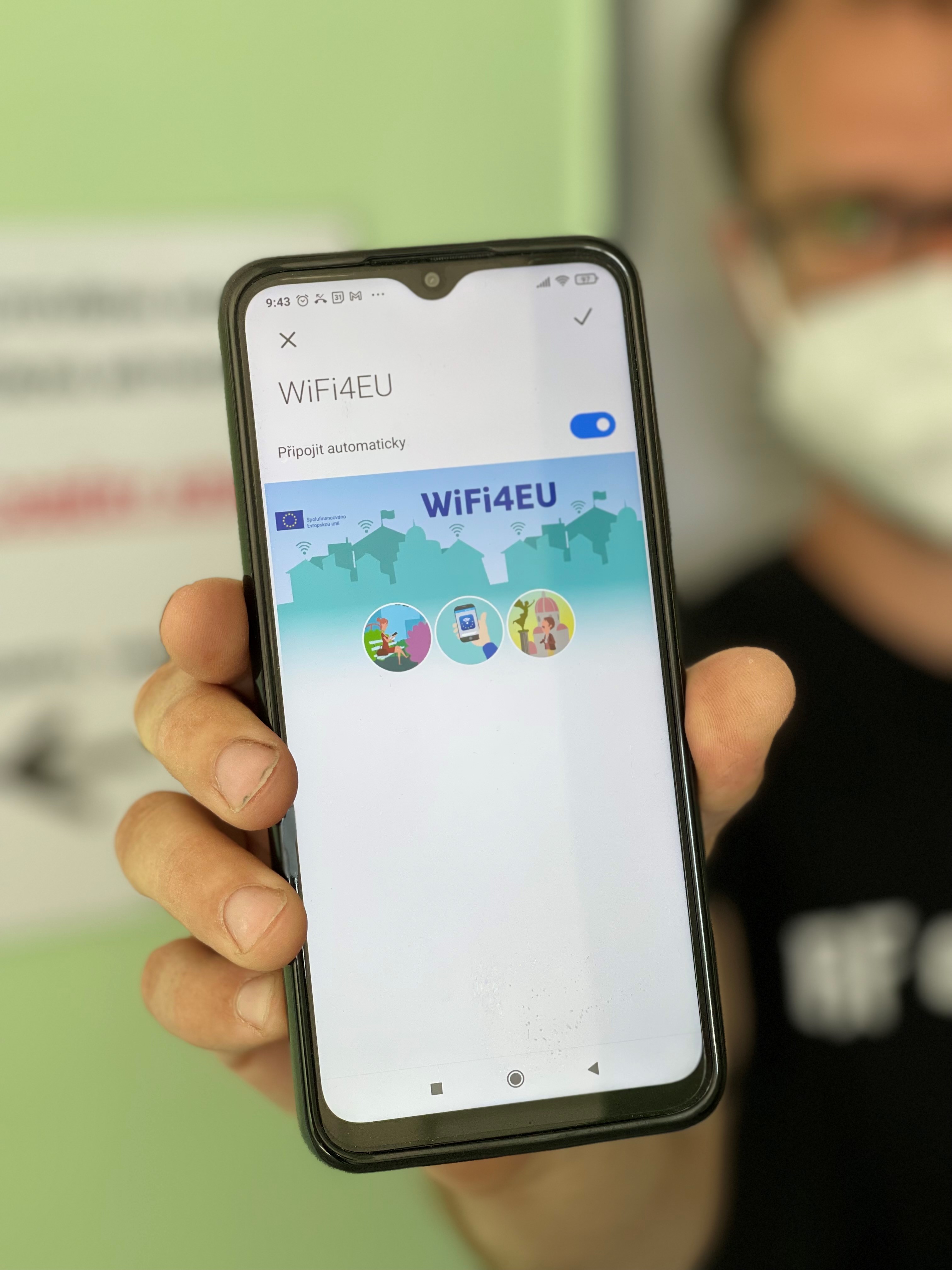 Litovel's initiative shows that increased digitalisation and public efficiency can go hand in hand with user-friendliness: that having strong digital public administration does not only depend on the volume of services online, but also on their quality and the attention given to citizens' needs. The dedication and perseverance of these local efforts are some fundamental examples Czechia's gradual digital progress in the past few years. The country has shown a steady improvement in its DESI (Digital Economy and Society Index) report score: now ranking 17th out of the 28 European countries, Czechia has the potential to continue developing in the digital field.