Honoring the art of animation on 28 October, the International Animation Day is a perfect occasion to shine a light on Lotte Reiniger (1899-1981), the 'Grande Dame' of animation film and the creator of a multitude of silhouette films. The images below feature stills from Lotte's films.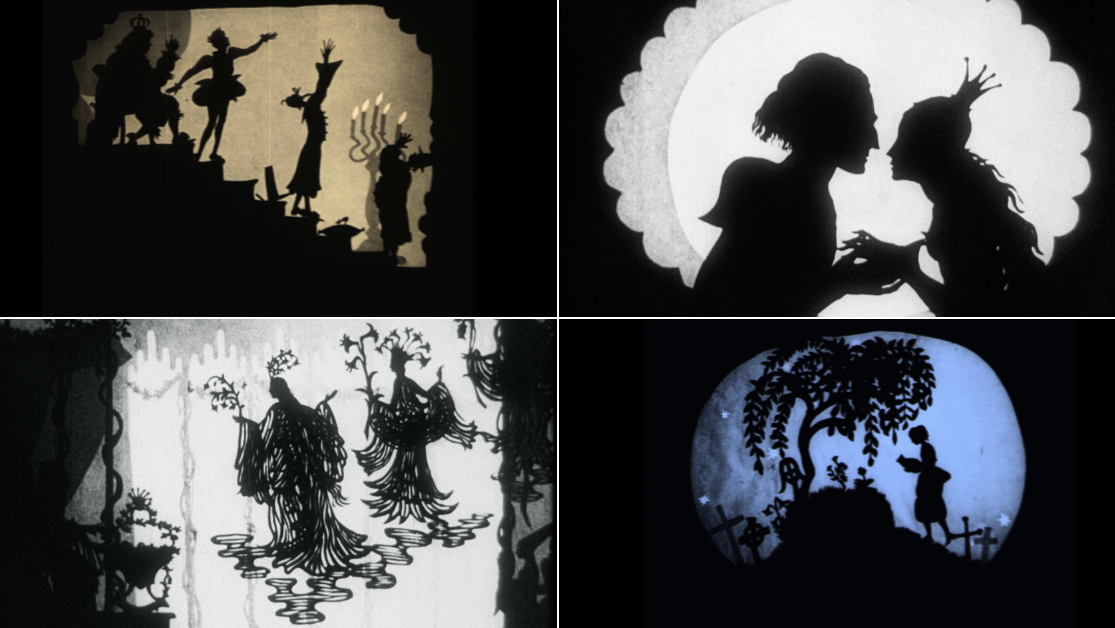 The German film institute and museum, DFF - Deutsches Filminstitut & Filmmuseum, is currently working to restore eight films from Reiniger's early work, which will premiere in a free screening with live music on 14 December. The screening is part of A Season of Classic Films, an initiative by ACE - Association des Cinémathèques Européennes that features free screenings of restored films and parallel activities across Europe to attract younger audiences to our shared cinematic cultural heritage, supported by Creative Europe MEDIA.

About the International Animation Day
The International Animated Film Association (ASIFA) created the International Animation Day in 2002, to celebrate the birth of animation historically marked by the first public performance of projected moving images at Emile Reynaud's Theatre Optique on 28 October 1892 in Paris.
Starting in France with 120 locations, ASIFA now coordinates and helps promote activities in more than 50 countries all over the world, putting the art of animation in the limelight in a global worldwide celebration of animation. Find out what's happening this year at http://iadasifa.net/.