In July 2021, the Council adopted a new regulation on establishing the new European High Performance Computing JU. It sets out an ambitious mission and is accompanied by a substantially larger budget of €7 billion for the 2021-2027 period. EuroHPC brings together 32 participating countries, and 3 private partners.
With the current EU budget of €7 billion for 2021-2027, the EuroHPC Joint Undertaking is: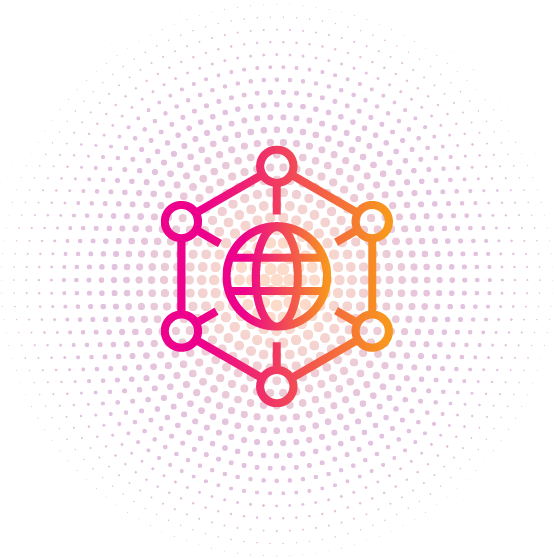 Acquiring and deploying exascale supercomputers, including one based on European technologies, being capable of executing more than a billion billion (1018) or a quintillion calculations per second. These systems will achieve an order of magnitude of higher-level performance and represent the next leap forward in computing that will drive discoveries across the spectrum of scientific fields.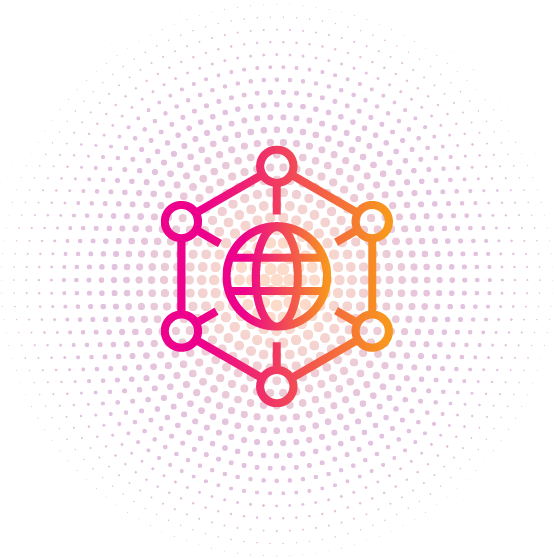 Expanding the EuroHPC infrastructure and computing capabilities with the acquisition and deployment of a number of mid-range supercomputers; including pre-exascale and peta-scales systems.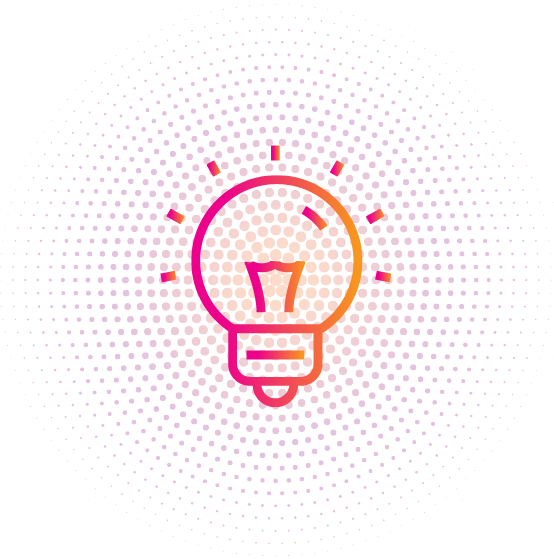 Fostering a European HPC ecosystem which will be driven by an ambitious research and innovation agenda and covering the full value chain, from design to manufacturing, for the development of high-end European HPC technologies. These include, for example, developing low-power processors, for a wide range of markets, from supercomputers to edge and cloud computers, autonomous cars, or smartphones. This is key for digital autonomy and reducing Europe's dependency on foreign technology in computing.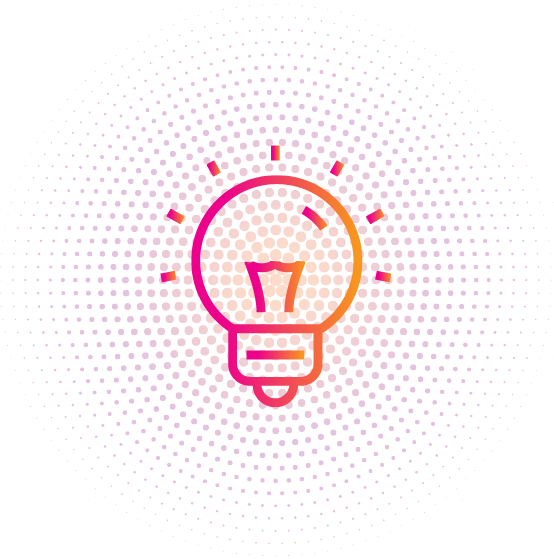 Building 'hybrid' machines that blend the best of quantum and classical HPC technologies with the first state-of-the-art pilot quantum computers by 2025.  These machines will play a key role in establishing secure and sustainable digital infrastructures across Europe by 2025.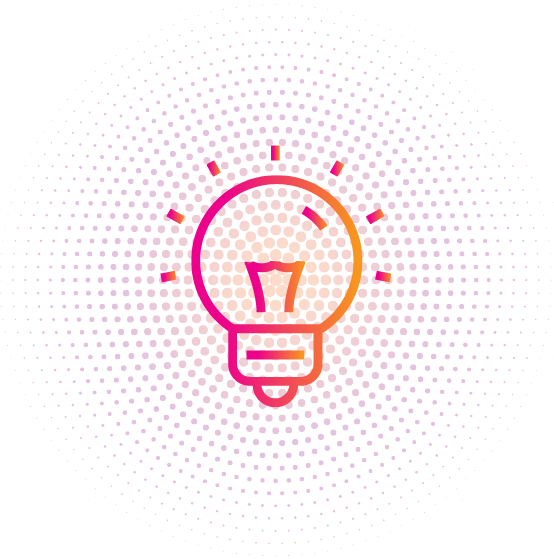 Developing of a pan-European training and education programme for HPC. The JU will fund HPC Applications Centres of Excellence to promote the use of exascale computing capabilities. National HPC Competence Centres will also be supported in each of EuroHPC JU Participating States to enhance the availability of HPC services to industry, academia and public administrations in Europe.
SUPERCOMPUTERS IN ACTION
Supercomputers, also known as high-performance computing, are
advanced systems
capable of
dealing with complex systems and industrial challenges spanning from health, energy, and climate change to weather forecasting and quantum physics
and many more. They are essential for the digital economy and the digital transformation of society, enabling big data and high-performance data analytics, AI and cloud technologies. It is vital to powering the connected digital economy in computationally, numerically, or data intensive tasks. Soon it will be possible to build computers that combine quantum and classical computing, able to
perform large operations in parallel
.
Supercomputers are a strategic asset for our society to: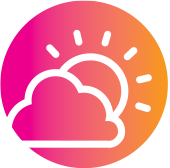 Monitor and mitigate the effects of climate change, for example by powering the Destination Earth initiative
Discover new drugs and accelerate prognosis time, diagnosis and treatment of diseases e.g. a potential treatment for the coronavirus, cancer, cardiovascular diseases and Alzheimer's disease.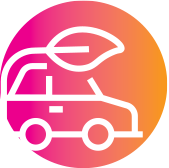 Adapt to climate change
and achieve clean energy transition e.g. in line with the EU Green Deal objective for eliminating the net greenhouse gas emissions, the reduction of CO2 emissions in the transport sector and the improvement of electric mobility would be realised
developing batteries
with an 80% lower carbon footprint compared to those made using coal energy.
High-performance computing:
supports the digitisation of industry and innovation in automotive, aerospace, manufacturing, chemicals, energy and health.
is key to boosting innovation, and scientific breakthroughs. For example, the Nobel Prizes for Physics 2017 were awarded for detecting gravitational waves with the help of supercomputers.
Adoption of the new EuroHPC JU Regulation
In July 2021, the Council adopted the EuroHPC JU Regulation, bringing a further investment of EUR 7 billion to:
reach the next frontier of high-performance computing by acquiring and deploying the first exascale supercomputers, also the first of its kind is expected to rank among the top three supercomputers in the world;
increase accessibility and broaden the use of supercomputing in areas of public interest such as health, climate change and cybersecurity
make the supercomputing and quantum computing resources accessible to all users across Europe, including SMEs, and provide them with training on necessary skills.