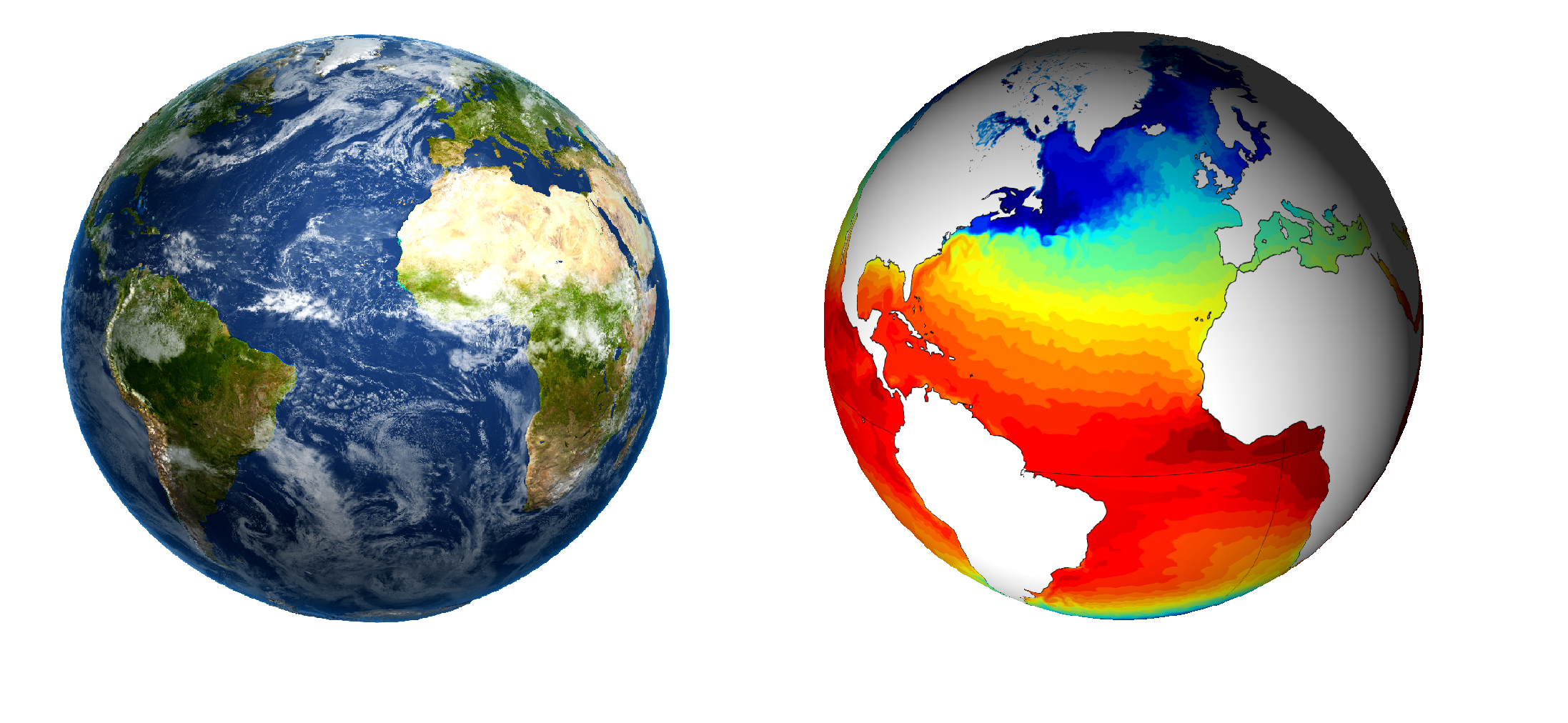 Destination Earth will be a unique digital modelling of the Earth designed to uplift Europe's
ability to simulate environmental changes, predict extreme events and to anticipate and adapt
EU actions and policies to climate-related challenges.
Building on the EU investment in high performance computing, on the massive geo-spatial and
socio-economic data sources at our disposal and on the European excellence in data and AI
technologies, Destination Earth will develop a very accurate replica of the Earth.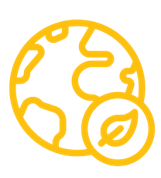 Climate changes impact
A Lead for Europe
Climate changes have major societal and economic consequences. Between 1980 and 2017, floods, droughts, heat waves and other climate-related extremes caused economic losses in excess of €420 billion, and have claimed the lives of more than 115,000 people across Europe.
Destination Earth will enhance our ability to simulate, predict and anticipate climate changes, including extreme events such as violent storms, floods or large forest fires. It will provide evidence-based support for EU adaptation strategies and mitigation actions and policies. It will contribute to both the twin digital and green transformation of Europe.

DestinE Data Lake
The combination of unprecedented prediction and simulation capacities linked to ever more accurate and verifiable scenarios of potential effects on various socio-economic sectors will provide a true leap forward in terms of evidence-based policy making. Destination Earth will enhance our ability to anticipate environmental disasters and mitigate their impacts.

DestinE Partners and Stakeholders
Under the European Commission leadership, and in coordination with the Member States, scientific communities and other stakeholders, three entrusted entities will implement the open core platform and the first two digital twins:
European Space Agency (ESA)
European Centre for Medium-Range Weather Forecasts (ECMWF)
European Organisation for the Exploitation of Meteorological Satellites (EUMETSAT)
DestinE Initial Services
Destination Earth will deliver initial services by 2024. The core digital modelling platform and first two digital  twins on extreme natural disasters and on climate adaptation will be funded from the Digital Europe Programme, with around €150 million for the first implementation period 2021-2023. Horizon Europe will provide additional research and innovation to reinforce DestinE technologies and goals, prepare for new twins. DestinE has the potential to become a major contributor to Horizon Europe missions, for example on Climate and Oceans.

Synergies are going to be established with other EU programmes, the EuroHPC Joint Undertaking, and related national initiatives, while bringing together European scientific and industrial excellence to achieve these ambitious goals.
Download the factsheet as a PDF
#SOTEU #DestinE #DigitalEU #HorizonEU #EUGreenDeal #CopernicusEU
© European Union, 2021 - Pictures: © Adobe Stock - Reuse of this document is allowed, provided appropriate credit is given and any changes are indicated (Creative Commons Attribution 4.0 International license). For any use or reproduction of elements that are not owned by the EU, permission may need to be sought directly from the respective right holders. All images © European Union, unless otherwise stated. Icons © Freepik – all rights reserved.