fix-empty
The following two examples illustrate these activities:
More than €75 million was invested in robotics for agriculture alone: one Robotics Digital Innovation Hub (DIH), three large-scale pilots, and additional R&I projects. Agri-food is one of the four prioritised application areas of the robotics programme in H2020: the largest civil funding programme on robotics in the world.
Nearly €80 million was invested in IoT and digital platforms deployment: three pilots and a network of DIHs received a total of €80 million for research into deploying digital technologies in agriculture. These are IoF2020, DEMETER, ATLAS and SmartAgriHubs.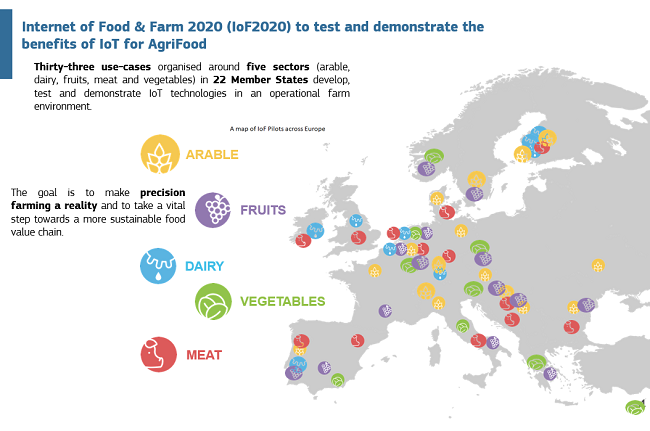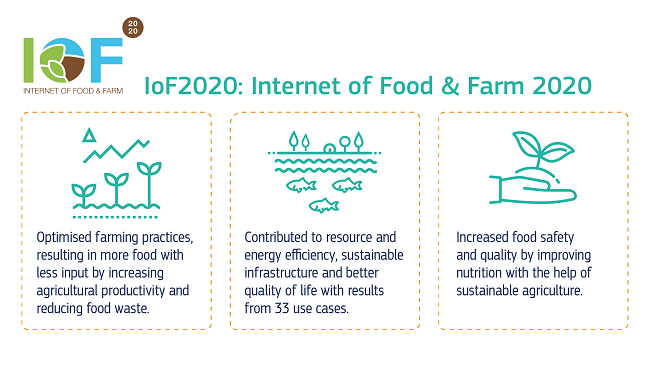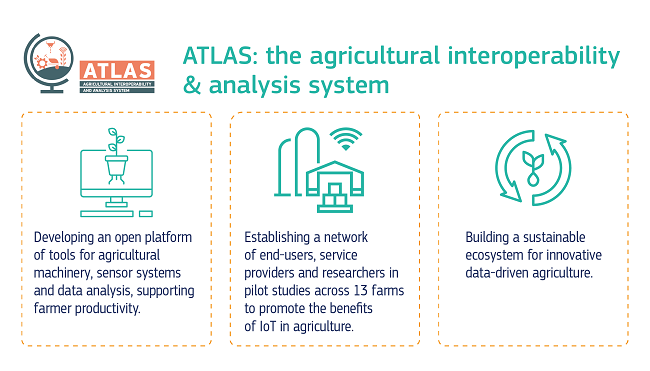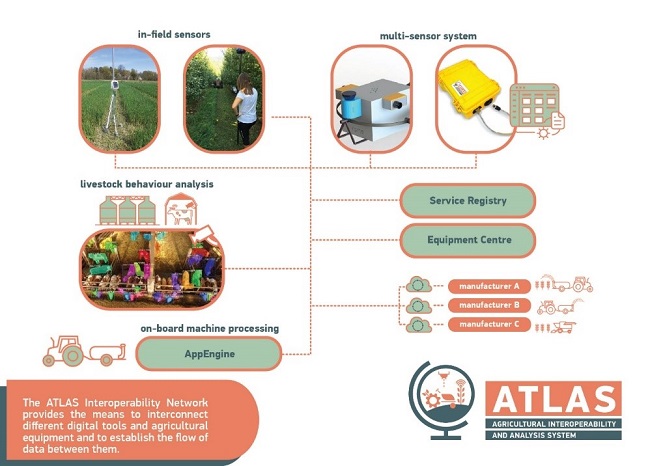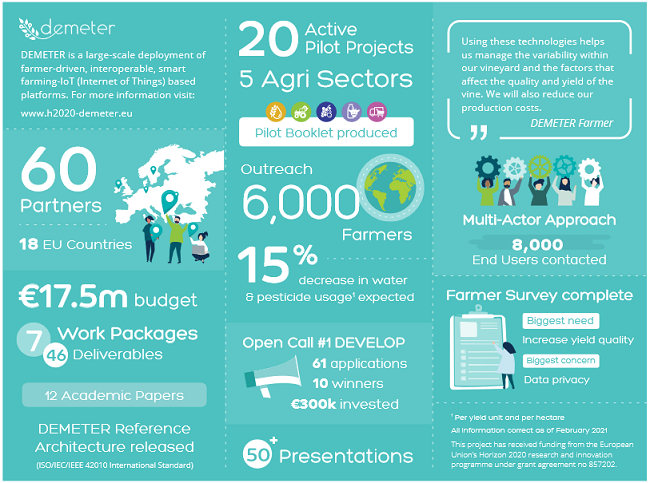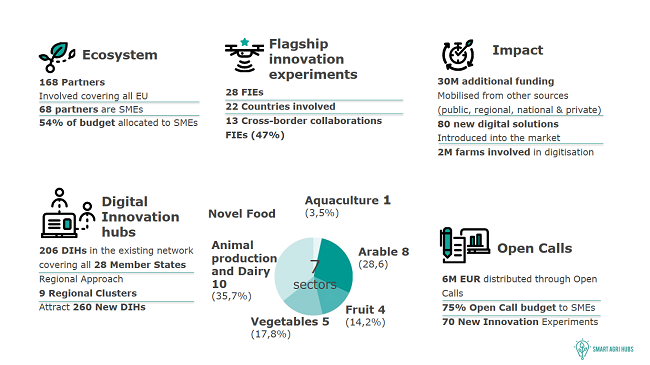 AI precision farming and Robotics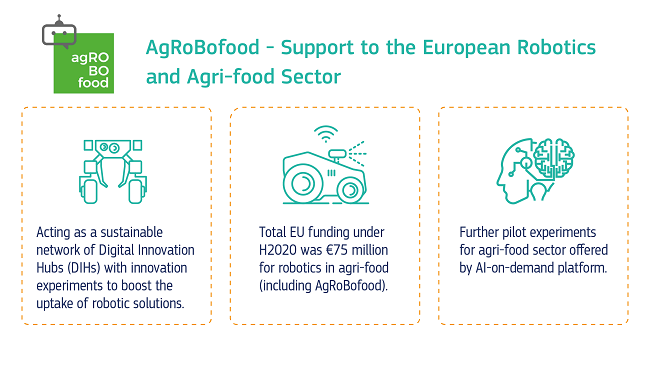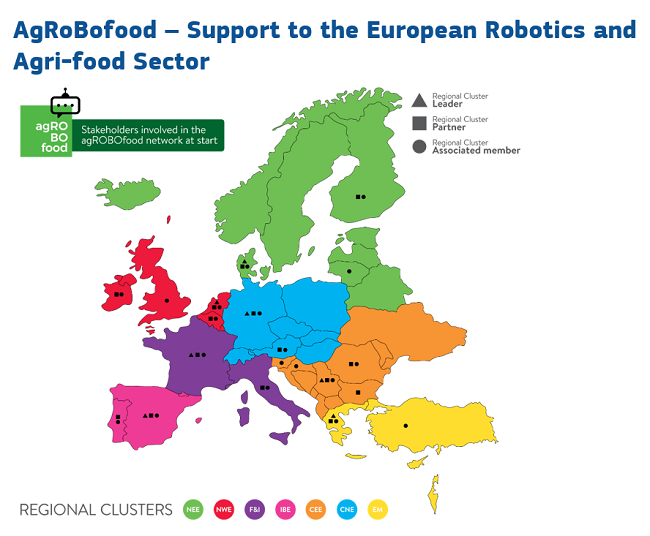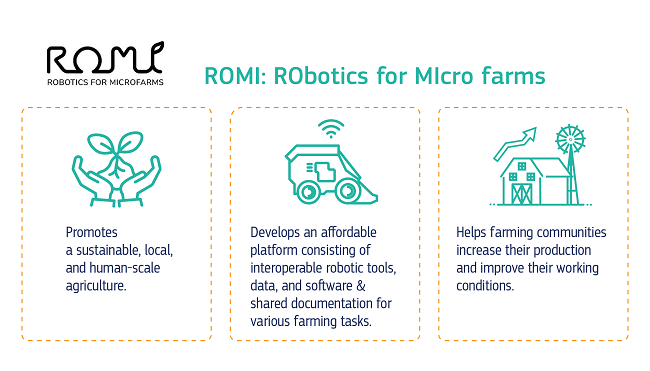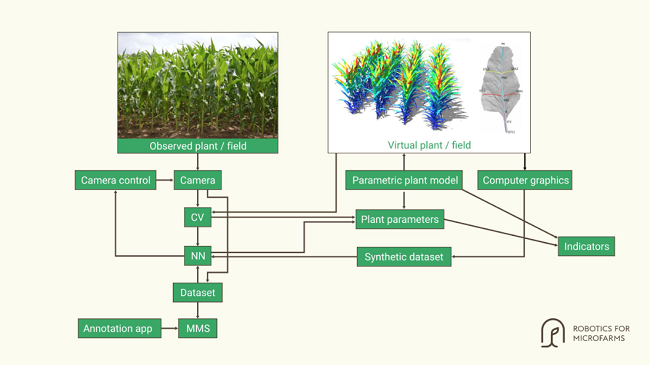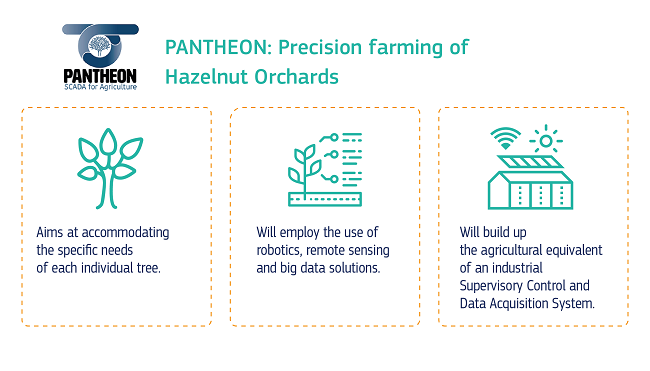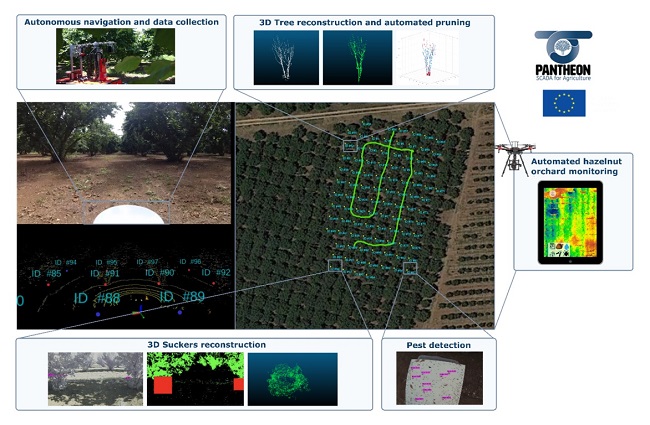 Related Content
Big Picture
The future of farming is here
The future of farming relies on research, innovation and capacity building in the agri-food sector funded through multi-financial framework initiatives.
The declaration of cooperation on digital agriculture
On Digital Day in April 2019, 24 EU Member States and the UK signed the declaration on "A smart and sustainable digital future for European agriculture and rural areas", containing commitments for action in 3 areas: