Many of the digital solutions developed by EU-funded projects in the healthcare sector will soon be available on the market, some of which already having proven to be effective during various real-life trials.
Around €1 billion of EU funding was made available through the Horizon 2020 programme for efforts in research and innovation under the European Commission's Digitising European Industry (DEI) focus area, with a large share invested in healthcare. Large-scale pilots (LSPs) provide answers to societal challenges, and support digital innovation and policymaking across different areas, such as Internet of Things (IoT) platforms and data sharing in this sector. Three LSPs in particular – ACTIVAGE, GATEKEEPER and SHAPES – have received close to €60 million for research and innovation into the deployment of digital technologies in European healthcare.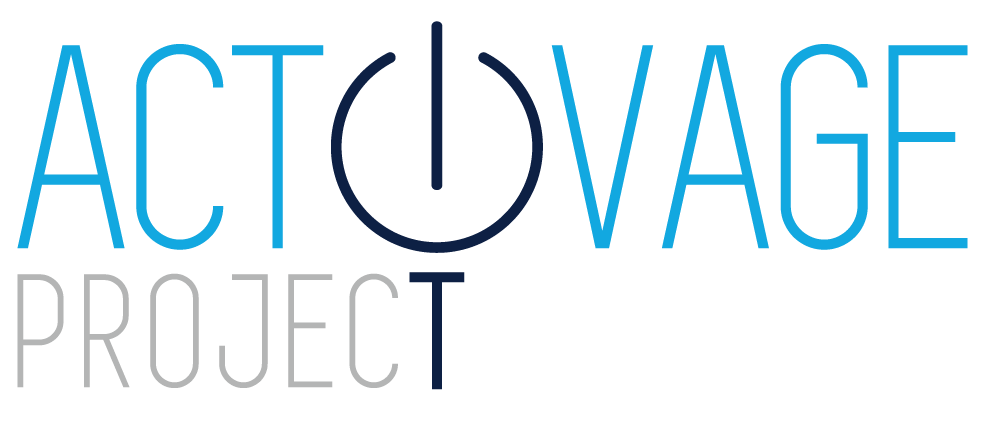 ACTivating InnoVative IoT smart living environments for AGEing well
ACTIVAGE was centred on smart living environments, building the first IoT ecosystem across nine deployment sites in seven European countries. It ran from January 2017 to September 2020, and receiving approximately €20 million. ACTIVAGE reused open platforms, IoT technologies and standards, and integrated new interfaces needed to provide interoperability across them. This enabled the deployment of Active & Healthy Ageing (AHA) services, used to support the independent living of elderly patients in their homes, responding to needs of caregivers, service providers and the public authorities.
The project delivered an ACTIVAGE IoT Ecosystem Suite (AIOTES): a set of techniques, tools and methodologies for interoperability between IoT platforms, addressing trustworthiness, data protection, privacy and security. User demand-driven IoT-enabled AHA solutions were deployed on the AIOTES in every site, enhancing existing services, for the promotion of independent living and preservation of quality of life and autonomy.
AHA-IoT solutions that were deployed during ACTIVAGE's lifecycle are still being provided to end users, as is the case for Galicia Regional Health Service (Spain) and Digital Cities of Central Greece who maintain integrated healthcare for the elderly. The solutions are also supported by commercial partners, seen in Valencia (Spain) who provide daily activity monitoring to their ACTIVAGE users, or across Germany, where four of the deployed locations still run.
In addition, ACTIVAGE datasets are used in several Horizon 2020 projects dealing with artificial intelligence (AI) for personalised early risk detection or integrated care. The LSP's best practices are shared with new pilots GATEKEEPER and SHAPES, as well as its architecture, data models and AIOTES, which have been made available to new research initiatives.
Visit the ACTIVAGE project website
GATEKEEPER
The GATEKEEPER project was launched in October 2019 with the total support of €19.6 million in EU funding. GATEKEEPER aims to empower elderly citizens to keep themselves healthy with respect to optimal functional ability over time, contributing to the Sustainable Development Goal: "ensure healthy lives and promote wellbeing for all at all ages". The project is building a decentralised digital ecosystem, facilitating collaboration and providing results to its stakeholders (healthcare providers, businesses, entrepreneurs, elderly citizens) across Europe. The platform will provide evidence in pilot sites, generate open calls and develop sustainable activities to maintain the project.
GATEKEEPER will involve 40 000 patients in nine use cases based on artificial intelligence, eHealth and smart home solutions.  A digital platform will enable these patients to integrate their data with healthcare systems, allowing better detection of risks related to their conditions. Likewise, healthcare professionals will have access to real-world data coming from patients and their living environments. The use of EU standards will also allow the platform to be deployed in real environments from 12 healthcare systems across Europe and Asia.
GATEKEEPER will build a platform to harness the potential of new technologies to improve healthcare services for prevalent chronic pathologies. Elderly patients suffering from chronic conditions were the most vulnerable group regarding COVID-19. GATEKEEPER created a taskforce to manage the project's response to the pandemic, which led to the creation of a use case focussing purely on COVID-19 pandemic given the limits of the current health system.
Visit the GATEKEEPER project website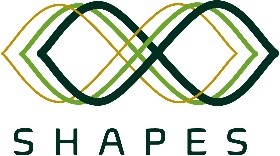 Smart and Health Ageing through People Engaging in Supportive systems
SHAPES will develop a standardised open platform offering technological, organisational, clinical, educational and societal solutions, with almost €19 million in EU funding. It will use the aspects of accessibility, privacy, security, vulnerability, liability and trust in connected data spaces to facilitate long-term healthy and active ageing and maintain quality of life.
Users, solution providers and stakeholders in integrated care, smart, active and healthy ageing and independent living areas, who work together to scale-up the SHAPES platform. Three open calls will welcome third parties into SHAPES, while facilitating the market entry of new entrepreneurs and SMEs, so they have the opportunity to reach a pan-European market.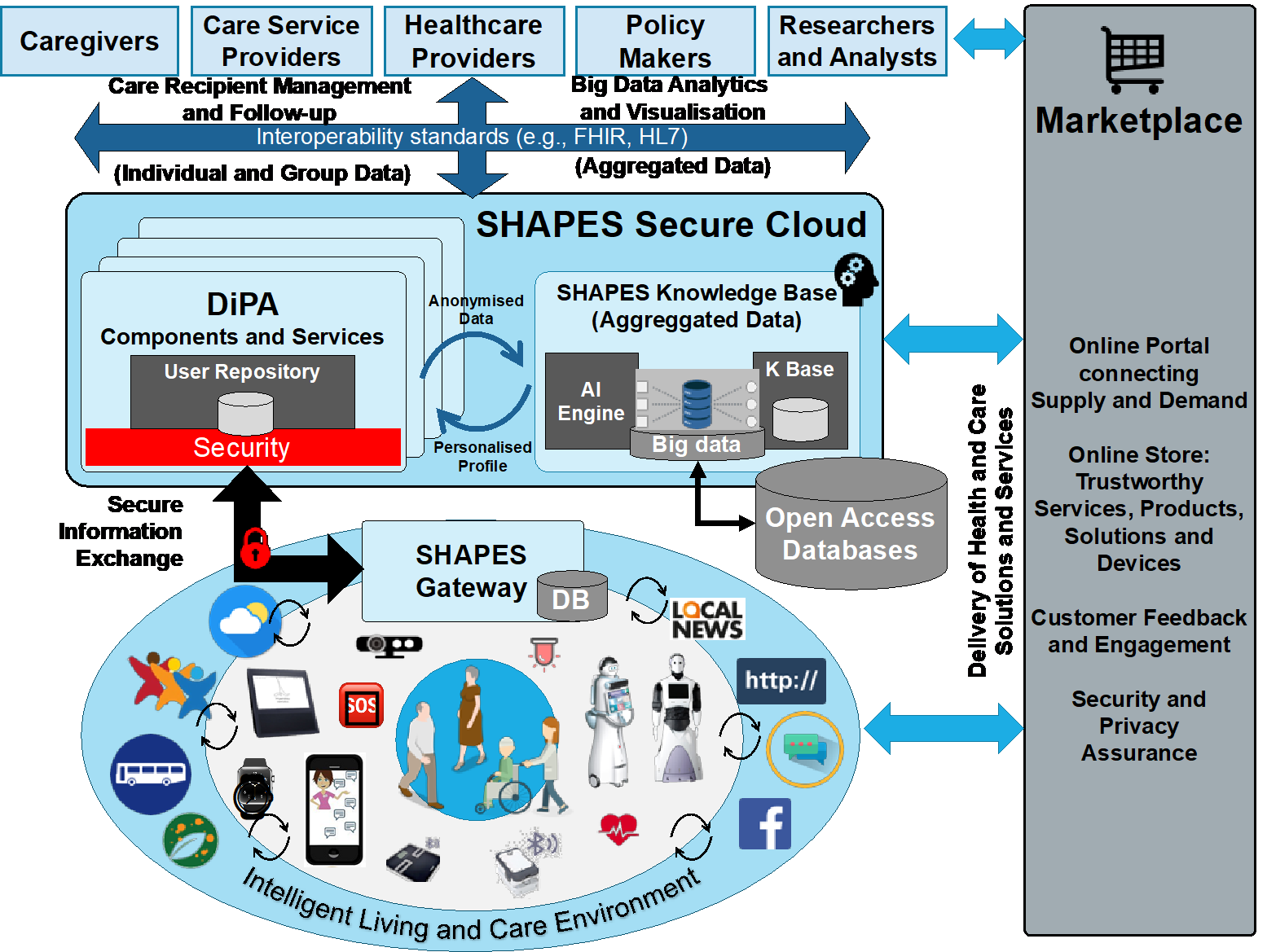 SHAPES was launched in November 2019, six months prior to the announcement of the pandemic. The 36-partner consortium quickly developed and integrated a COVID-19 response that could be incorporated into their pan-European pilot campaign. This includes a contract-tracing app, digital solutions that assist with the remote monitoring of patients and the modification of robots to perform disinfections on quarantined elderly patients.
A large part of SHAPES involves research into the habits of elderly patients, which was not possible due to the lockdowns. To combat travel and physical restrictions, an innovative toolkit was developed to support researchers across Europe to continue capturing real-time data at a local level, whilst also continuing to build trust through a longitudinal relationship.
As SHAPES is centred around home and community-based care, the pandemic highlighted its role and continues to illustrate future avenues for European research to improve healthcare systems and protect some of society's most vulnerable members.
Visit the SHAPES project website
Other healthcare initiatives
Smart childhood Obesity CARing solution using IoT potential (OCARIoT)
The goal of OCARIoT was to promote healthy eating and education on physical disorders as well as the prevention of obesity in children aged 9-12 years old. Running from November 2017 to April 2021 and receiving €1.5 million, OCARIoT developed an IoT-based personalised coaching solution, guiding children to adopt a healthy eating and physically active lifestyle. The IoT network allows the observation of daily child activity patterns, health evolution, physiological and behavioural parameters and environmental data. All of this information combined with medical patterns enabled OCARIoT to provide a customised obesity-coaching plan, while allowing children to remain active and engaged in their wellbeing.
The proposed solution was able to empower children – as well as their educational staff and families – to take control of their health by collecting real-time information about nutrition and physical activity, and interconnecting doctors and children in order to adapt the individual obesity-coaching plan. Validating its results on three specific pilot sites in Spain, Greece and Brazil, the OCARIoT consortium ensured children's rights and data privacy, security and confidentiality through an ethics board composed by healthcare professionals and child representatives from different European and Brazilian organisations.
Latest News
Related Content
Big Picture
The next generation Internet of Things
The future Internet of Things and Edge Computing can revolutionise the way production and processes are organised and monitored across strategic value chains.