Unlocking the potential of mobility data is essential for the digital and green transformation of the sector. A combination of EU policies and initiatives are necessary to address this key challenge.
"Our society is generating a huge wave of industrial and public data, which will transform the way we produce, consume and live. I want European businesses and our many SMEs to access this data and create value for Europeans."

Thierry Breton, Commissioner for Internal Market
What is the European Strategy for Data?
The European Strategy for Data of February 2020 aims to establish a single market for data, ensuring Europe's competitiveness on the global stage. The Strategy relies on a set of complementary actions:
Setting clear and fair rules on data access, use and governance across sectors;
Investing in next-generation tools and infrastructures to store and process data;
Joining forces to build a European federated cloud capacity;
Deploying common and interoperable data spaces in key sectors to help pool, share and re-use data;
Developing competences by investing in digital skills, data literacy and capacity building in SMEs.
A cross-sectoral legislative framework for data
The Commission proposed in November 2020 a Data Governance Act to increase trust in data intermediaries and strengthen data-sharing mechanisms. The upcoming implementing act on high-value datasets under the Open Data Directive would make important public-sector datasets freely available in machine-readable format.
The Data Act, proposed in February 2022, will ensure fairness in the allocation of value from data among actors in the data economy and foster access to and use of data. In the mobility sector, it will for example open up the market for services based on vehicle data (automotive aftermarket, vehicle insurance). It will also allow the use of business data by governments for exceptional needs, such as data on mobility flows to predict the spread of a pandemic. Relevant sectoral legislation will continue to apply, and future legislation should be aligned with the Act's principles.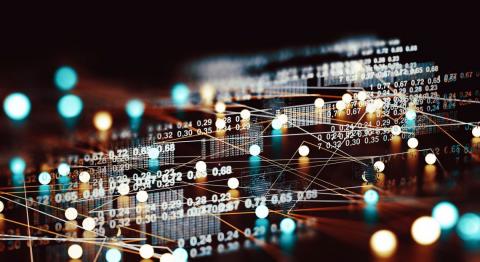 Initiatives for digitalisation and data sharing in the field of transport
Several existing and upcoming initiatives, both legislative and non-legislative, seek to support the digitalisation of all transport modes by making it easier to access and exchange mobility-related data in digital format, for example:
The Intelligent Transport Systems(ITS) framework supports interoperable services in domains like multimodal travel, real-time traffic and safety-related information services and organises access to essential transport data through National Access Points.
Type approval legislation for vehicles defines access conditions by third-party providers to repair and maintenance information and will in the future address access to in-vehicle data more broadly.
The Digital Transport and Logistics Forum is a Commission expert group focusing notably on a common framework to create an interoperable federated environment for data sharing in the freight transport and logistics sector.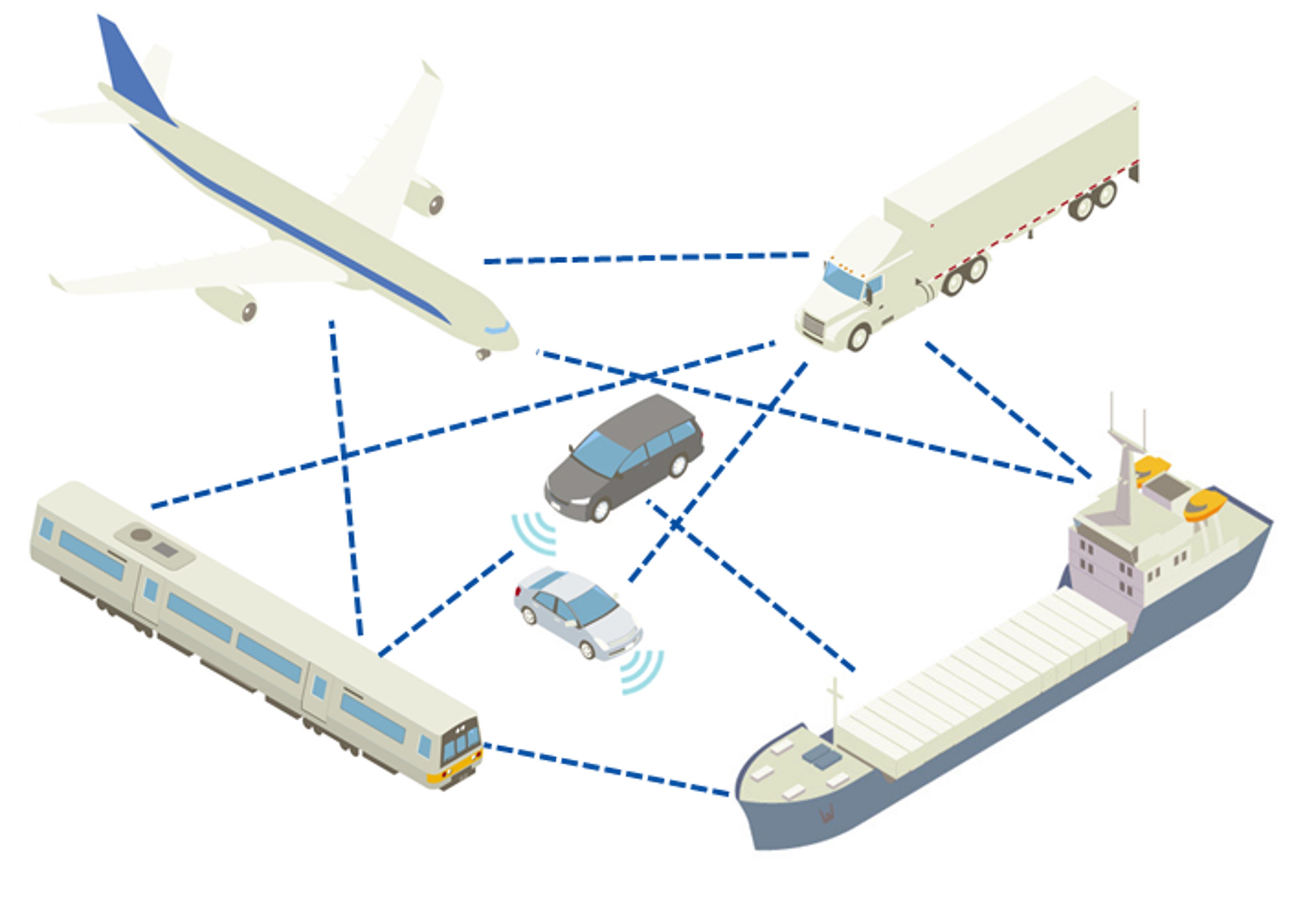 For more information on these initiatives and other sectoral measures linked to mobility data you can consult the Sustainable and Smart Mobility Strategy webpage. In December 2021, the Commission proposed a package of mobility initiatives.
Towards a common European mobility data space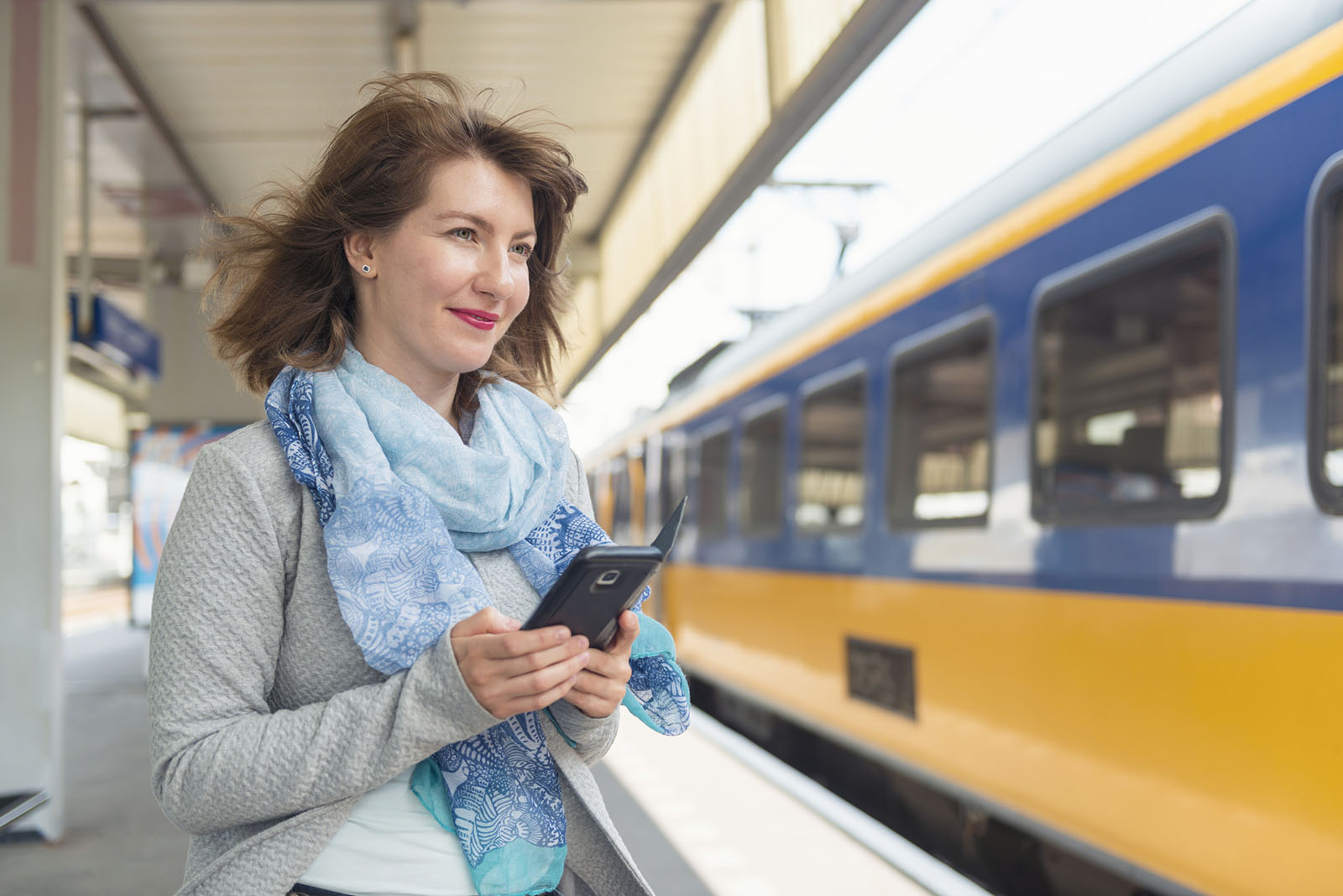 The EU Data Strategy announced the creation of common European data spaces in key sectors, including mobility. Data spaces bring together the governance and infrastructure to facilitate the pooling and sharing of data in a controlled and secure way.
The Digital Europe Programme (DIGITAL) is supporting the implementation of the mobility data space. A preparatory action has been launched to map existing initiatives and identify potential common building blocks." A deployment action will then help make available large amounts of data in machine-readable format, with a focus on urban mobility. Moreover, the Connecting Europe Facility (CEF) programme is supporting a coordination mechanism to federate National Access Points.
In addition to these European initiatives, various data ecosystems, platforms and marketplaces – driven by Member States or private actors – seek to facilitate data sharing in the mobility sector:
The Mobility Data Space, supported by the German government, is an open decentralised ecosystem allowing mobility data providers to share data, keeping control, and linking existing mobility data platforms.
iSHARE is a uniform set of agreements for identification, authentication and authorisation, enabling organisations to easily give one another access to their data. Developed by the Dutch transport and logistics sector, it is expanding into new sectors and even other countries.
The MyData initiative, driven by the Finnish government, is a model for the management and usage of personal data helping people to access their data and carefully transfer it from one system to another. It facilitates the use of personal information whilst empowering people to exercise their rights. Mobility is a key area that could benefit from its application.
The common mobility data space will build on existing initiatives and focus on promoting the interoperability between them by contributing tools to support their convergence. To learn more, read the event report from the workshop on a common European data space for mobility.
Strong synergies with other data spaces will exist, for example in smart communities and manufacturing. Taking advantage of the energy data space will make it be possible to exploit electro-mobility data, optimising energy production and demand. To support the interoperability of sectoral data spaces, design principles for data spaces have been developed under the Horizon 2020 project Open DEI, and DIGITAL will fund a Data Space Support Centre and smart middleware for European data spaces.
Cloud and edge computing
The European Commission will support the research, development, and large-scale deployment of next-generation cloud infrastructures and services across the EU; a key enabler for the digitalisation of mobility.
DIGITAL will deploy a European federation of cloud and edge computing infrastructures that will benefit the transport sector and especially the mobility data space, supporting trusted mobility services as well as data exchange in the automotive production ecosystem. Horizon Europe will fund a €150-million initiative on Cloud-to-Edge-to-IoT, with the EU funding up to €2 billion in cloud-edge through different programmes, and Member States complementing these investments.
In order to coordinate investment efforts, foster strategic partnerships and mobilise key European industrial actors, a European Alliance for Industrial Data, Edge and Cloud was launched in July 2021, bringing together a wide range of private and public stakeholders. It paves the way towards an Important Project of Common European Interest on Next-Generation Cloud Infrastructure and Services.
Latest news
Related Content
Big Picture